Try the Telegram K3BusBot!
Here's a link to an experiment I've been trying, using the TFL API and the Telegram Messaging App automated bot running on a Raspberry Pi Zero. Click on the image below or go to t.me/k3busbot.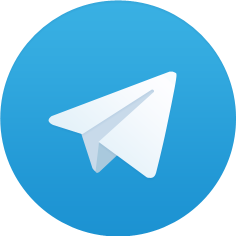 Some more of my Raspberry Pi Experiments
Here's a link to my first Raspberry Pi experiment - a weather station located in my garden.
Thames Ditton Weather
Here's a link to my EnviroPHat PiZero - a sensor on a Pi Zero polled every minute.
Stu73's EnviroPHat