The Godfather of Rock – Tom Russell
I got this book at Christmas from my parents, a signed copy from Rock and Pop School Scotland in Paisley. The story (so far) of the great Tom Russell, one of the 3 people (alongside Tommy Vance and John Peel) who shaped my musical tastes when I was younger.
I still remember Friday nights, listening to Tommy Vance on the Radio 1 Friday Rock Show, then switching over at 12 for Tom Russell's Friday Night Rock Show. Tommy and Tom were where I first heard most of the music I still listen to now.  One thing I remember really well about Tom's show was the live broadcasts he had – I still have some of them taped somewhere in a box in the loft, and the Marillion show he broadcast from Edinburgh Playhouse was one I played to death.
The book tells of Tom's upbringing and how he got started into music, through playing in bands to DJ'ing and onto running music shops. There are many stories of his encounters with famous rock stars along the way too, and about his time at Radio Clyde and later Q96 Rock Radio.
A brilliant read, even if you're not a big rock or metal fan.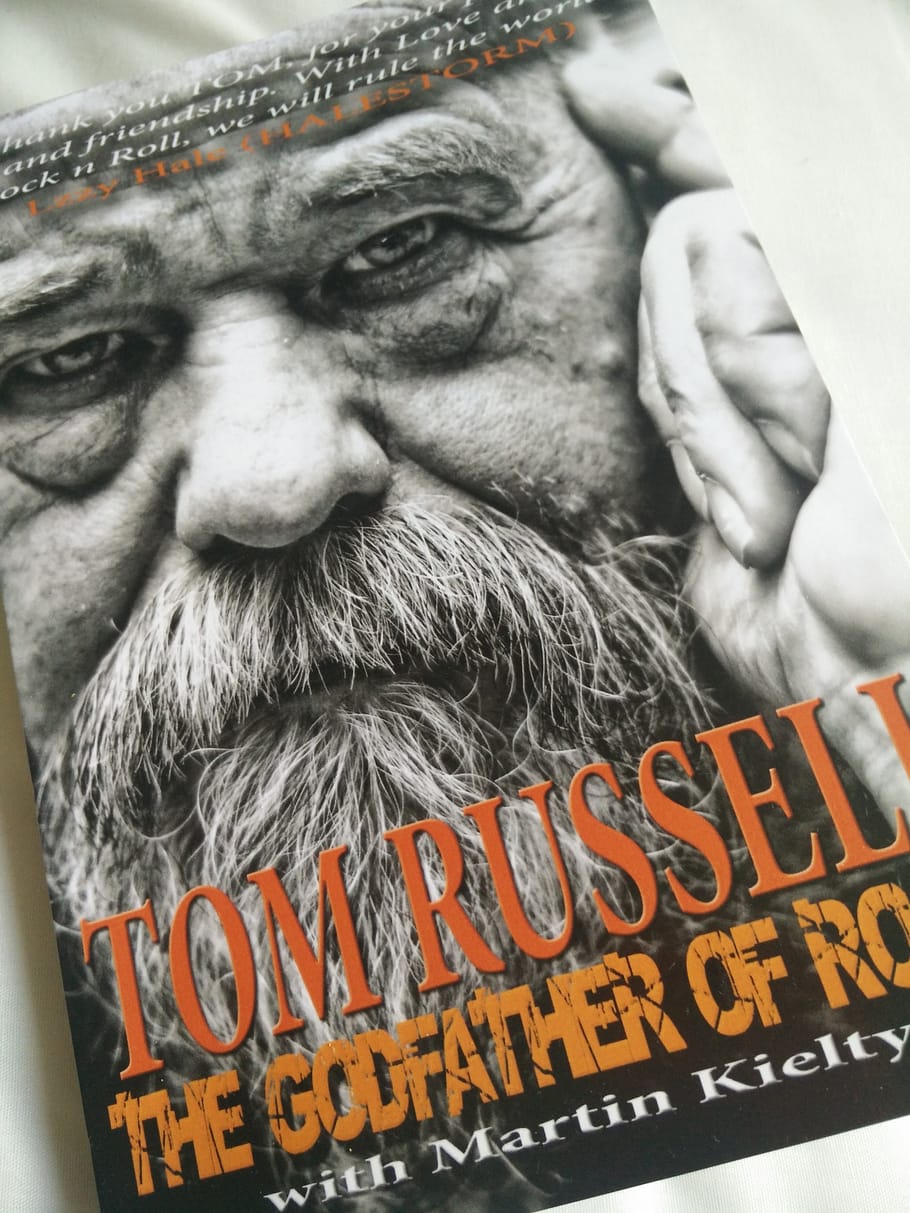 The Godfather of Rock by Tom Russell
My rating: 5 of 5 stars