Had a trip down to Bournemouth for a long weekend and a trip round a model village, topped off by an early start on Sunday to do the RunBournemouth Supersonic 10k.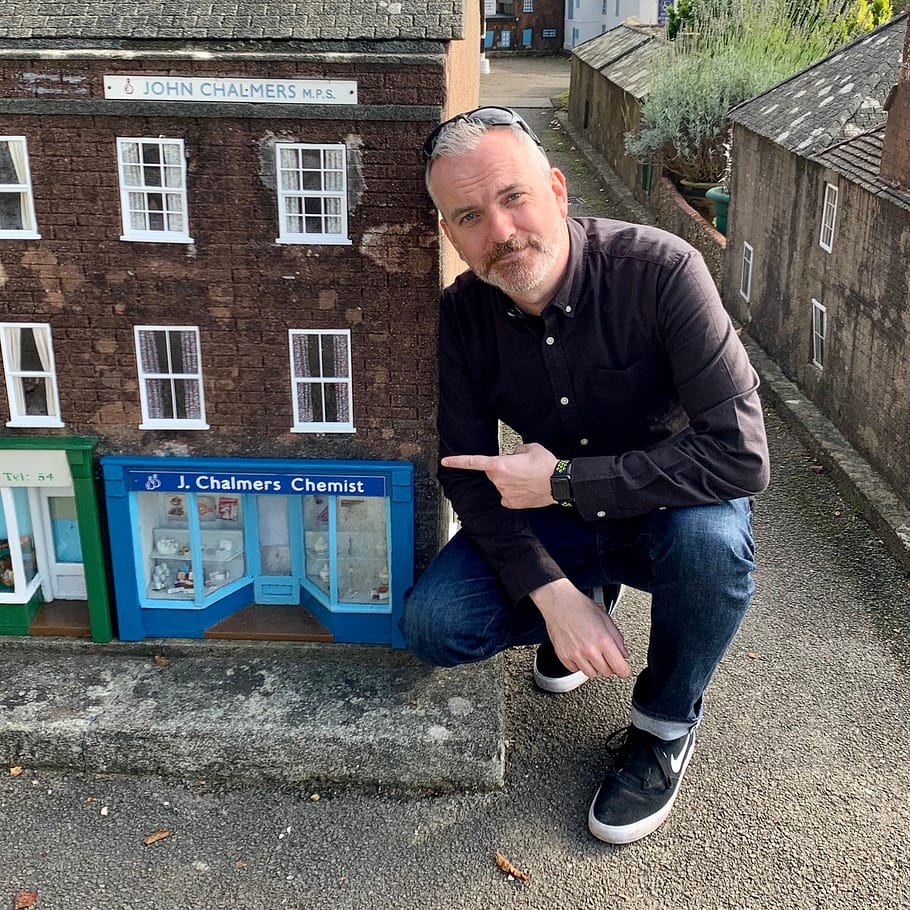 This was the first time I've tried this run, and it won't be the last. The course is great – apart from a few inclines at the start, the main run from around 3k onwards is a flat route along the coast from Hengistbury Head to a finishing sprint out and back on Bournemouth Pier. Brilliant views out along the coast as you run too to take in.
In the end, I wasn't as fast as I'd hoped – my knee twinged with a recurring pain around the 6/7k mark, but it meant that I could relax and run at a nice pace and take in the scenery and the atmosphere. Up there in my top 5 courses for sure now. Definitely a run to try, and one I'll be back to.